Article: [Marie Claire] Korean Beauty Expert Charlotte Cho Shares Her Top Products of 2019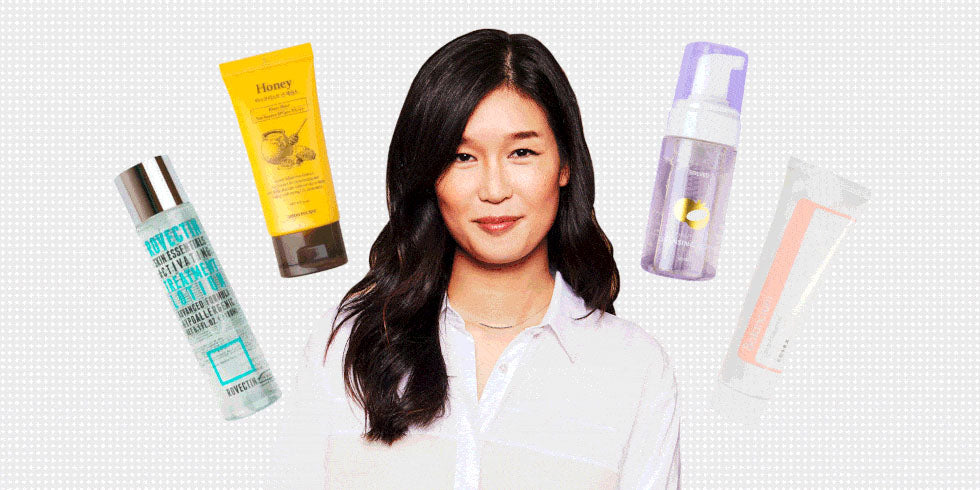 [Marie Claire] Korean Beauty Expert Charlotte Cho Shares Her Top Products of 2019
I'm Charlotte Cho, the co-founder, esthetician, and curator behind Soko Glam and the skincare content site The Klog. I'm passionate about scouring Seoul for the latest and greatest innovations and bringing them to the U.S. so that your skin will see results. Ahead are some of my current fave K-beauty products you need to know about.
Skin Essentials Activating Treatment Lotion
Rovectin
sokoglam.com / rovectin.com
$29.00
I call Rovectin the brand with heart. Rovectin developed their line to help cancer patients repair and hydrate their skin after harsh treatments. The Skin Essentials Activating Treatment Lotion is a multitasking product: It hydrates, firms, and exfoliates with papaya extract, and soothes the skin in one step. For those with oily skin, this toner would be great to add to your skincare routine during warmer months.