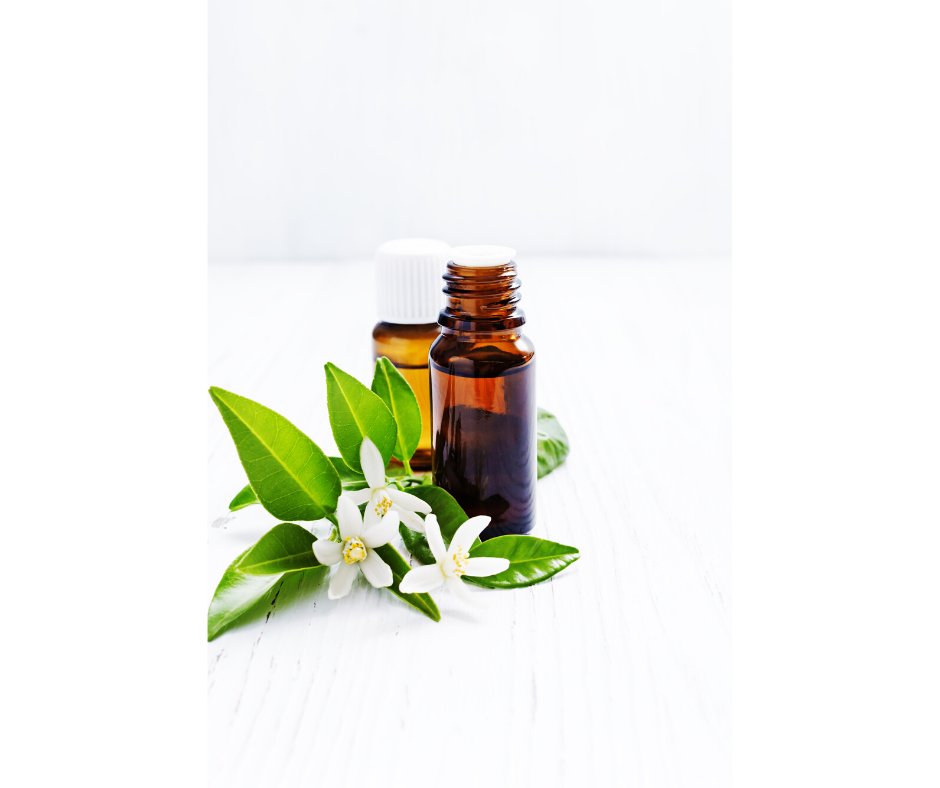 This oil was Marie Antoinette's favorite skincare routine
This extraordinary oil, often referred to as liquid sunshine, is best known for its miraculous healing powers and an intoxicating citrus aroma. It possesses many of the same medicinal properties held by lemons and oranges with a bounty of extra benefits for the skin.
Read on to discover why Neroli has been the spotlight beauty oil for treating aging, damaged, and acne-prone skin since the 17th century - You'll also find out how to get your hands (or your face) on some!
What is Neroli Oil?
Scientifically known as Citrus Aurantium, Neroli is a member of the citrus family that originates from the steam distillation of orange blossoms from the bitter orange tree. These dainty blooms are hand-gathered between April and May of each year. Astonishingly, it can take up to one thousand pounds of blossoms to make just one pound of oil - No wonder it's considered so precious!
The chemical composition of Neroli contains a natural substance called citral, which aids in the regeneration of damaged skin cells. Pretty cool, right? Well, that's just one of the many amazing things this pale yellow oil can do for your skin!
Benefits of Neroli Oil
●       Moisturizes Skin
As you may already well know, hydrated skin is key to preserving a youthful, radiant glow. Neroli is wonderful for retaining moisture, balancing oil levels, and keeping skin feeling silky smooth.
●       Heals Scars & Stretch Marks
By supporting skin cell growth and rejuvenation, Neroli is an excellent choice for dissolving all types of scars, including unsightly acne scars, wounds, and stretch marks.
●       Prevents Aging
Perhaps the most notable benefit associated with Neroli Oil is its power to slow down and diminish fine line and wrinkles by supporting collagen production and increasing elasticity. This feature renders skin a youthful appearance without any harmful chemicals.
●       Soothes Skin Irritation
Whether you suffer from acne, have an unfortunate wound, or any other type of skin irritations, Neroli can help cure and prevent infections by blocking the growth of harmful pathogens using its anti-bacterial and anti-inflammatory properties.
●       Treats Acne
Although Neroli Oil is excellent for all skin types - including mature, oily, and sensitive - It's remarkably helpful for those experiencing acne. Its natural astringent properties shrink pores and blood vessels, while its anti-bacterial qualities treat blemishes. Furthermore, Neroli balances an excess of sebum in the skin, which also supports a clear complexion.
By this point, you may be wondering how you can incorporate this marvelous oil into your daily routine. Well, look no further than the Barrier Repair Face Oil made by Rovectin. It's rich in the highest quality Neroli Oil and serves to keep your skin clear, healthy, and hydrated.