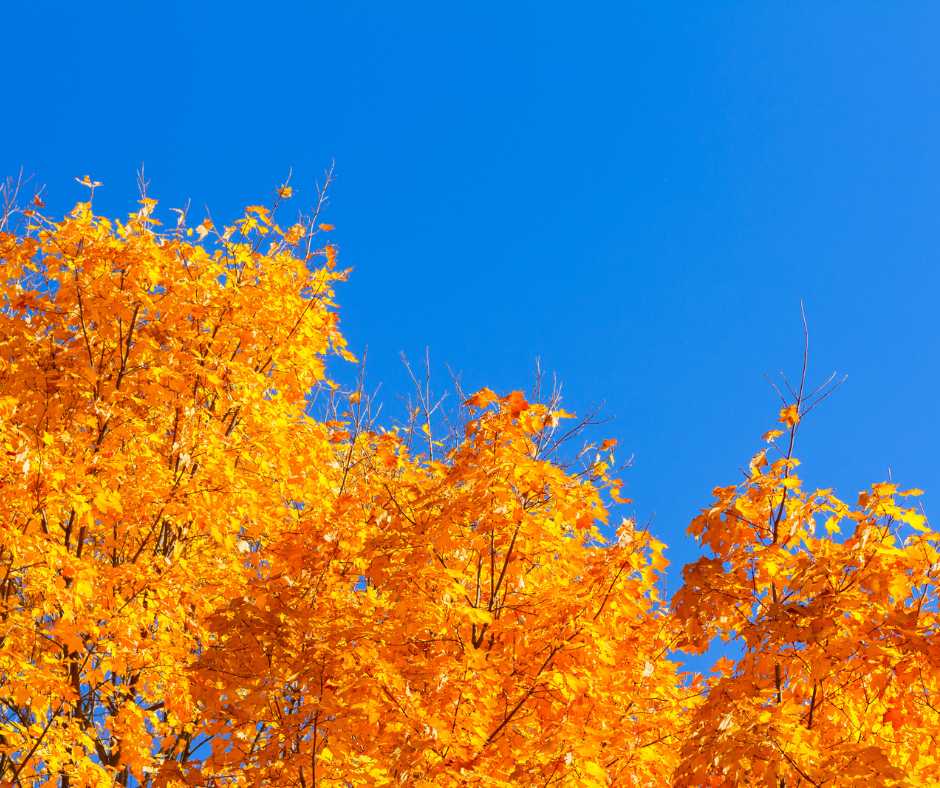 Seasonal Skincare for Seasonal Transition
We can't control how the weather comes and goes and clearly,
nothing
is going as planned or has been under our control this year…BUT we can still take ownership over our skin's health. In light of the approaching cool temperatures and dry winds, let's talk about some things that don't need to change and some things to look out for.
Fall season is a favorite for many – the air smells different, the sun feels softer (doesn't mean you stop using SPF though), red, orange and golden hues everywhere. It's the nostalgia and anticipation that draws us into this season. All our senses, memories and thoughts are engaged when seasons change.
Things we don't need to change –
Basic Skincare Routine: We all have a "core" routine we stick to and this may include (but not limited to) cleanser > toner > essence > ampoule or serum > moisturizer > face oils. Having a solid foundational skincare routine is helpful because our skin likes consistency. If you don't have a set routine yet, check out our oldies but goodies posts on a routine and recommendations for your skin type. With this being said, products you use can be tweaked in between seasons, more on that on the next section.
SPF Application: This one's sneaky. Just because summer is "officially" over doesn't mean the sun stops shining. Sun protection for your skin is a 365 days commitment.
H2O Consumption: Most of us probably operate on caffeine, but unsurprisingly, water is what livens up our skin and body, while coffee brings life to our soul (I guess it's even then?). We can put on as many products as we want on our skin, but sometimes just straight up H2O is the simple solution to dry, dull skin.
With weather change, it isn't merely just a drop or jump in temperature, but our life styles change around it. At the first sign of fall, what do we do? Yes, pull out our favorite scarves, turtlenecks and knit-everything. Texture and material used for our clothing change, fire places and heaters get warmed up. Hot showers and throw blankets every day. Yeah, it's a lot for our skin to take.
So here are some things to look out for–
Not Too Long and Not Too Hot: So about the showers and baths, though an essential part of our self-care, maybe adjust the temperature a little bit so your skin doesn't get too dry and completely stripped of the "good" oils. It sounds odd and ironic, but hot showers can do more damage than good to our skin. Water temperature around 98°F (37°C) to 101°F (38.3°C) and no more than 105 °F (41°C) seem to be the most ideal. We know we love our hot baths – so if you must, do it in moderation and be sure to replenish the lost moisture and hydration.
Sooner and Thicker: After you hop out of your shower and dry out, try to apply moisturizer as soon as possible 1) to replenish lost moisture, 2) to help moisture retention. This is also where you can either layer up your regular cream/moisturizer or switch to a more dense moisturizer for the season if you know your skin gets drier at this time. 
Mix or Boost: You don't need to deviate too much from your "core" routine, but you most definitely can add a booster or play around with mixing your products to enhance hydration and moisture retention. For example, add a hydration-focused serum to supplement your basic routine. You can also re-purpose a product already in your routine such as a face oil. Like our Barrier Repair Face Oil, blending 2 to 3 drops with a cream can amplify its moisturizing properties.
Your Skin's Pattern: Ultimately, the best way to prepare and weather through seasonal change is to know your skin, like…at an intimate Listen to how your body and skin responds to even subtle changes. We never said having healthy and glowing skin is easy, it takes commitment and is a labor of love.
Aside from these pointers, having a go-to cream or moisturizer for the drier season is also an effective way to reduce confusion and chaos for our skin. In case you forgot, we have quite a collection of creams – so if you haven't settled on a go-to cream yet, you can start your exploration
right here
.