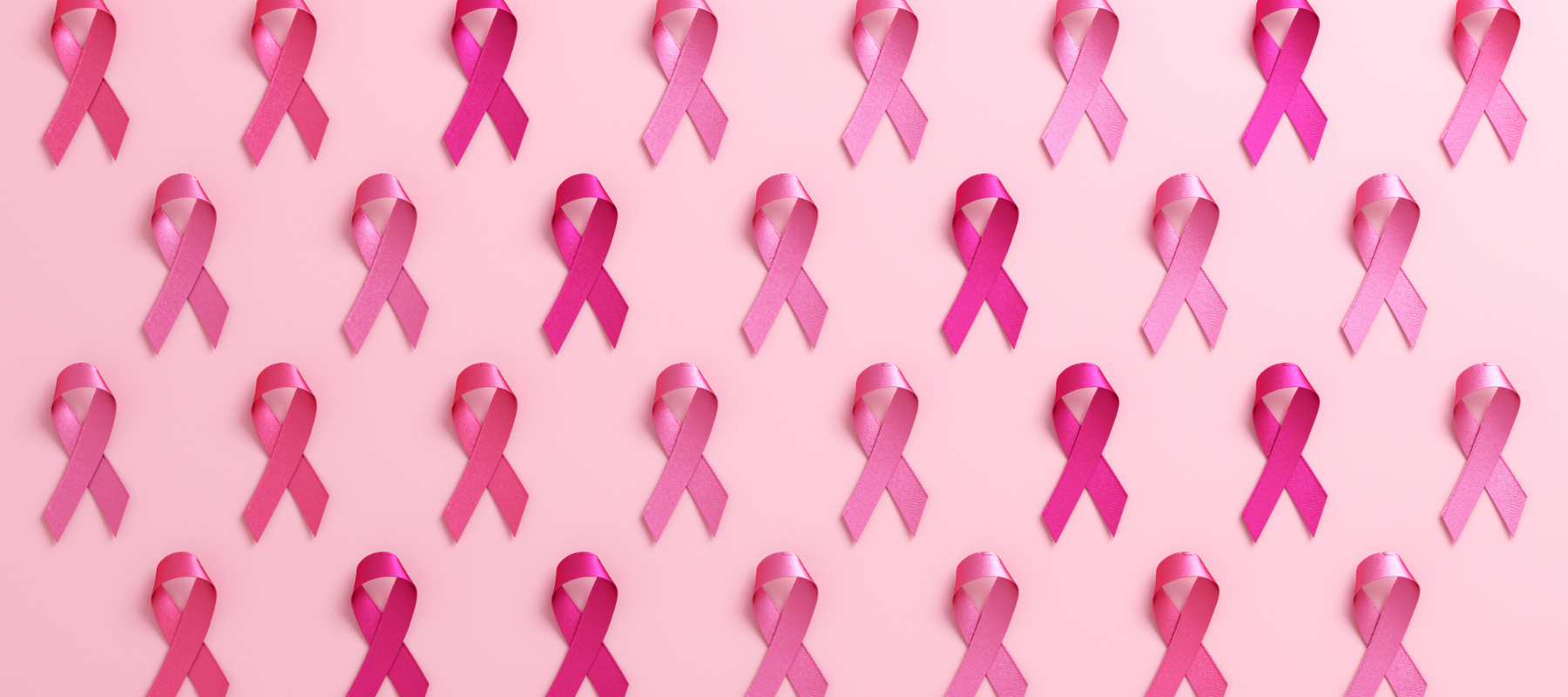 Rovectin's Heartbeat
Rovectin is committed to making a difference, October aka Pinktober is especially exciting and meaningful to us. Not because everyone else is doing it, but because it reminds us of our roots and helps us renew our commitment to letting skincare be simple, but effective. This is our heartbeat and why we do what we do.
Rovectin has always been about more than just skincare, but about life care. Evident through our extensive research and obsession with clean, naturally-derived ingredients to deliver working products for all skin types. We want to make a difference in peoples' lives and not just a product merely passing by your dresser or bathroom counter.
On that note, ever wondered what "Rovectin" means? Is it medicine? Some sort of ingredient? Actually, it's derived from the word reverti in Latin – "to return back to where it was." Now, return what to where is the next question. In our founder Lee's mind, it was to help his sister return her skin condition back to her pre-chemotherapy days. Lee made it his mission to develop skincare products gentle enough for his sister battling breast cancer to use, but also powerful enough to restore her severely damaged skin from chemotherapy. Love for his sister was what drove Lee to first develop the Anti-Irritant Barrier Repair Ultra Cream. It worked so well; hospitals took notice and soon this cream became available over 200 hospitals across Korea – paving way for the Rovectin you know today.

To continue our legacy of restorative skincare, this Pinktober, in addition to giveaways (which are always exhilarating) and educational content (which are helpful), we are thrilled to share a story. Not just any story, but Michelle Kang's powerful story as a survivor and a "thriver" from breast cancer. Together we hope to raise awareness about breast cancer, how it can happen to anyone, the reality of going through treatment, how there are ways to prevent and how there is always hope. We'll be sharing Michelle's story in a three-part series on our social media, so if you're not following us yet, this would be a good time to do so – riiiight here.
Michelle embodies our belief of beauty – confidence, resilience and how it just blooms from the inside out. At 27, Michelle was diagnosed with stage 1 breast cancer. She had no family history and was leading a healthy active lifestyle. Sharing her story is "not to instill fear, but to empower others to prioritize their health and wellness." Hear it from her directly here!
Obviously, breast cancer isn't limited to just October, but we will be donating a percentage of our sales during this month to National Breast Cancer Foundation. So shop away if you'd like to be a part of direct support for breast cancer research and awareness.
Lastly, early detection can save lives – when was your last physical examination or wellness checkup?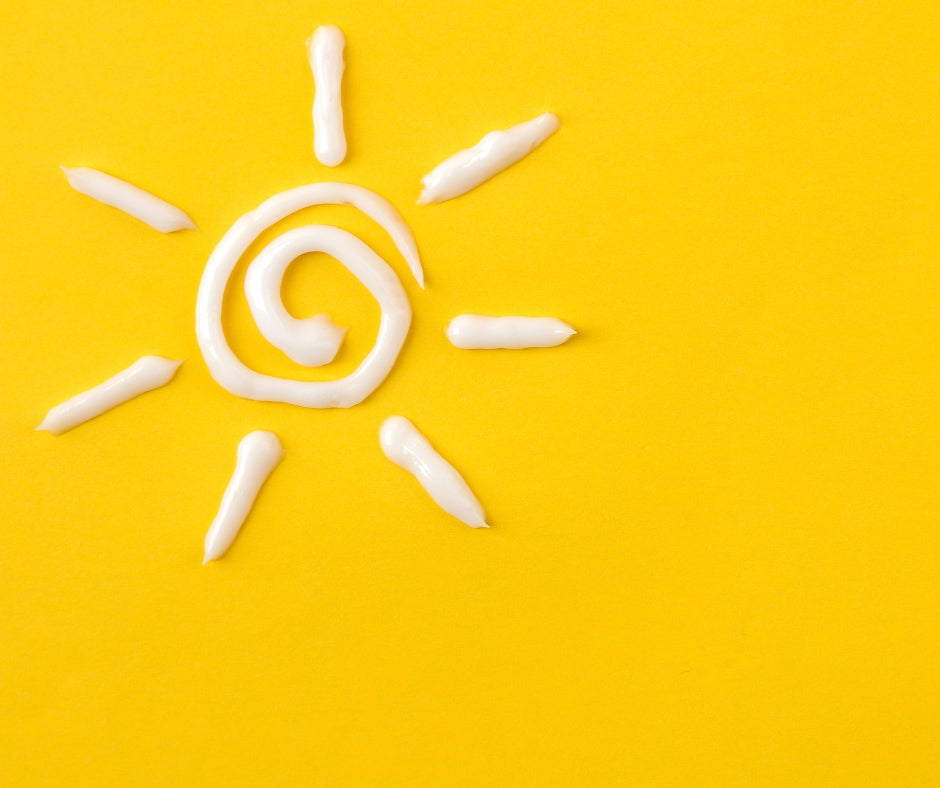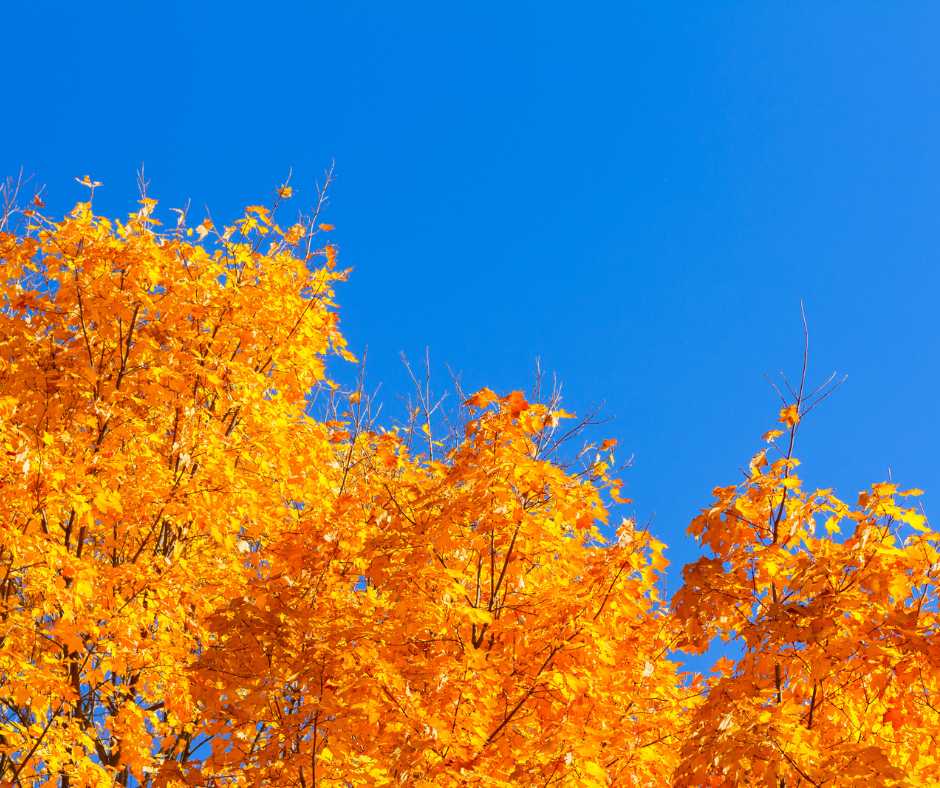 allergy
In light of the approaching cool temperatures and dry winds, let's talk about some things that don't need to change and some things to look out for. Additionally, having a go-to cream or moisturize...
Read more