Top Tips for Your New Year Better Skin Journey
New Year New Start New Me? How's your skin health doing? Been doing anything new? As we continue to cruise into this year, we wanted to share a few good reminders/tips for your daily skincare regimen… because skincare is a lifelong commitment!
You may already be incorporating some of these tips into your routine, or there may be some things you didn't realize or knew about. Find out key tips to keep radiating confidence this year!
Avoid Harsh Ingredients
Continue to pay close attention to ingredients in your products. Gone are the days where we didn't know what's good and what's pretending to be good ingredients. Watch out for sulfates, alcohols and harsh ingredients that over dry your skin. There are numerous ways to find out if ingredients are clean or hypoallergenic. Look for a specific logo (like a bunny or a leaf etc) or do your research before purchasing. Orrrrrr you can just check out our 100% vegan hypoallergenic collection – Clean Collection to take care of your skin from a to z with no worries and less risk of an allergic reaction.
Hot Showers? Maybe not so often…
That feeling when nice hot water hits your tired muscles and your body relaxes. We all know how that feels, it may be relaxing for your muscles, but in reality, hot water strips away your skin's natural moisture barrier and oil, leaving it dry and thirstier than ever. It can lead to redness and flaky skin. Try to keep your water temperature around 98°F (37°C) to 101°F (38.3°C) and no more than 105 °F (41°C) for optimal comfort. Also, to prevent dryness, lavish your body with a post shower moisturizer such as our Face and Body Cream or Multi Oil to retain hydration and moisture for your body.
Regular Exfoliation
When we mean exfoliation, we don't mean harsh pilling or scrubbing exfoliation. There are gentle and effective exfoliators available that can be incorporated as a regular routine in your skincare. On the other hand, there are exfoliators meant to be used once a week or twice at most. Always remember, exfoliation is meant to help gently clear your skins and unclog your pores, it's not meant to grind your skin to squeaky clean. A great complement to regular exfoliation is to set the foundation of your skincare routine with double cleansing – wipe away grime and dirt first with Marine Micellar Deep Cleansing Water, followed by our Conditioning Cleanser or Green Papaya Pore Cleansing Foam.
Moisturize Accordingly
There is no one size fits all when it comes to moisturizing. Each skin type's needs are different and each season hits differently for your skin. The first step is to know your skin type – if unsure, check out our Rovectin Routine Generator to find out what fits best for your skin type. However, all skincare routine's basics include toning and essence regardless of your skin type. Start with our best selling Activating Treatment Lotion (2-in-1 Toner Essence) to set the stage for your moisture game. Additionally, don't shy away from face oils – it can be an amazing support to your moisture needs!
What You Sleep On Matters
This may be a no-brainer but is often overlooked – change or wash your pillowcase regularly. Our faces spend at least a good 6 to 8 hours (or more) a day on our pillows. That is why always, always, always wash your face before going to bed because we are bringing all the day's grime and dead skin with us to bed. If washing your pillow case regularly is not feasible, make it a habit to change your pillow case regularly, have a few pillow cases that you can rotate around.  
Increase Your H2O Intake
Need we say more? We already know water is essential to survival, but who would have known our skin's healthy glow is also affected by our water intake. Hydrating your skin and body goes hand in hand. Extra hydrating product such as Aqua Activating Serum can help increase skin hydration.
Commit to Selfcare
Looking back to 2021, can you honestly say that you've taken care of yourself physically, mentally and emotionally? If it's a resounding yes – more power to you, keep that up! Now, if that took a while to answer, it's probably a no. We know selfcare is not easy, it actually takes time and effort, and it has to be intentional. Just as having beautiful healthy skin on the outside makes us feel good. That good vibe needs to go two ways, externally and internally. Seriously consider doing at least ONE thing a day that you absolutely enjoy or set aside time regularly for the sole purpose of caring for yourself. It does not need to be complicated – a walk, tea time, facial mask (which we have), exercise, music, yoga, cooking, breathing technique and so many more!
No Make Up Day
Did we ever tell you we think you're beautiful with or without make up? As much as we enjoy putting on makeup, it doesn't hurt to let our skin breathe a bit with no makeup. Let your healthy skin shine through. An alternative is to consider vegan or non-toxic makeup products.
Protection, Protection, Protection
The sun shines all year round, we may not see it every day, but it's there. Sun screen is needed all year round and just because we don't see the sun, doesn't mean it's not shining. So, don't let this one slip! For combo attacks of dry weather and the (hidden) winter sun, try our Deep Moisture UV Protector for double benefits - moisture retention and sun protection.
Here's to another amazing year with you!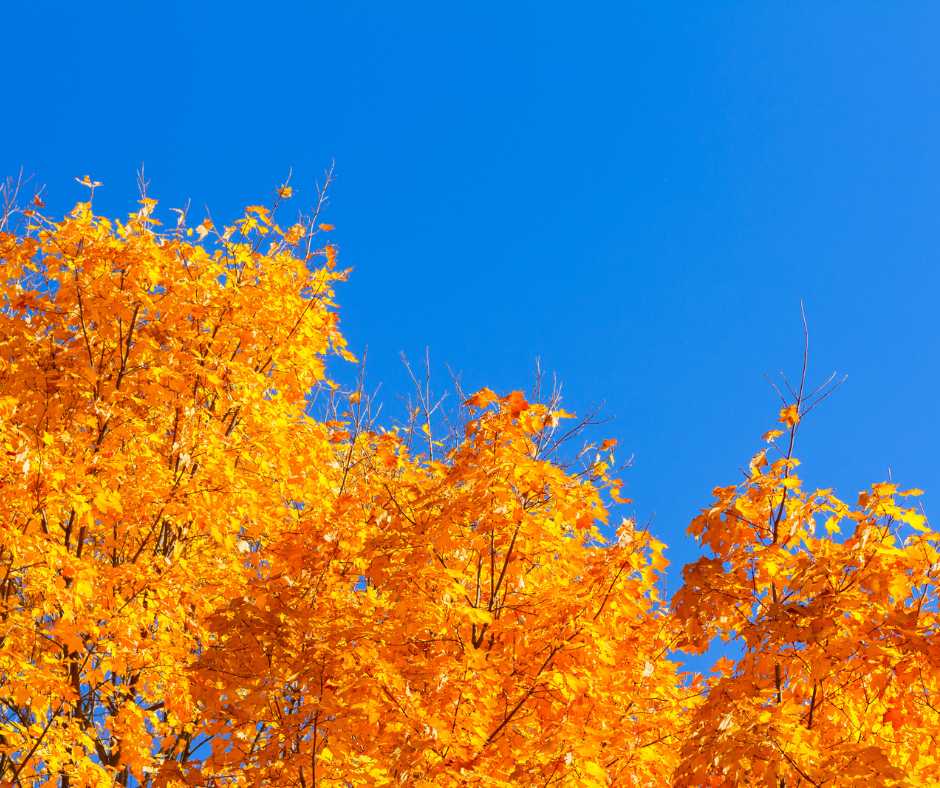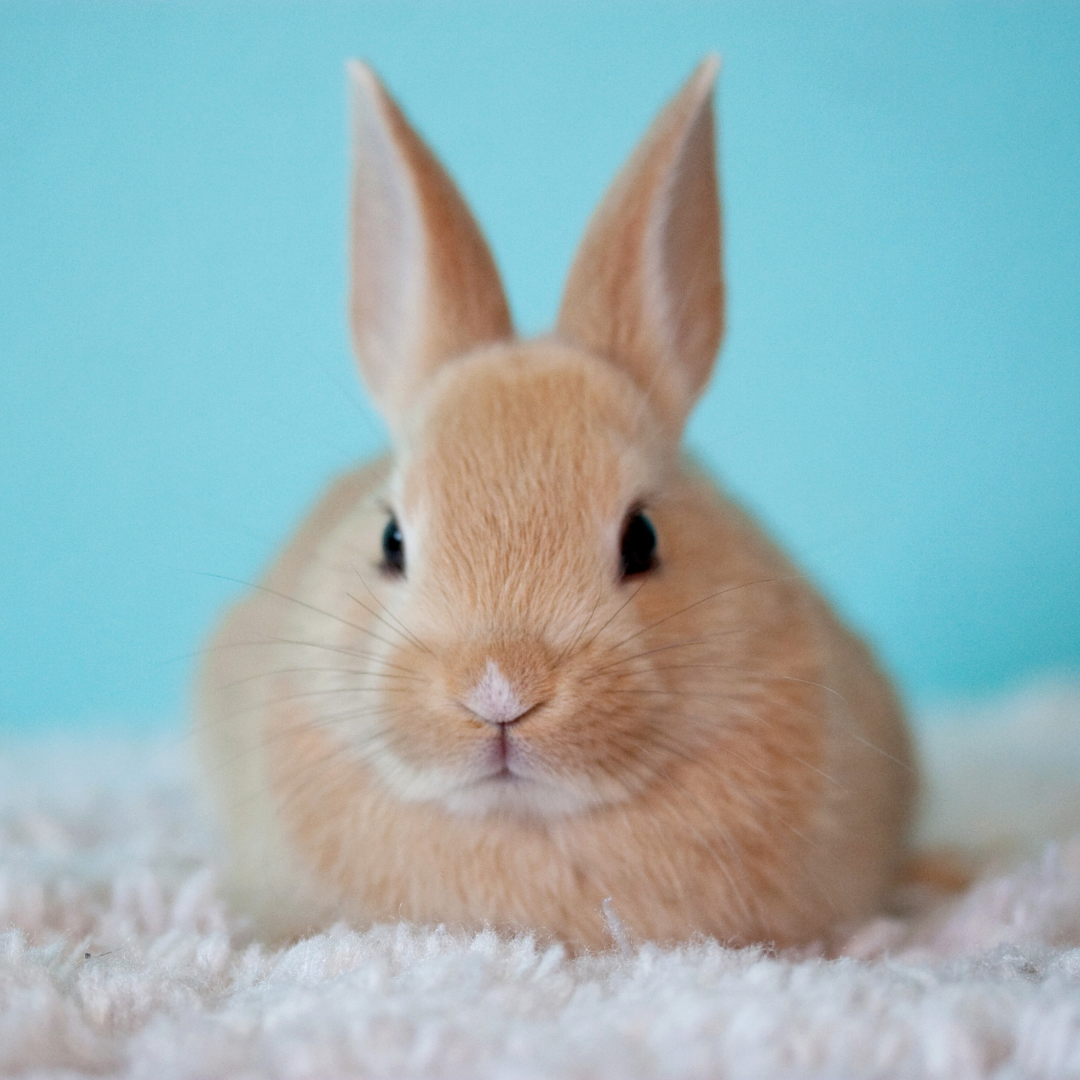 Activating Treatment Lotion
Animals have been used as models in medical research since ancient days and have aided in creating and discovering different treatments and cures. Every year more than 100 million animals such as d...
Read more