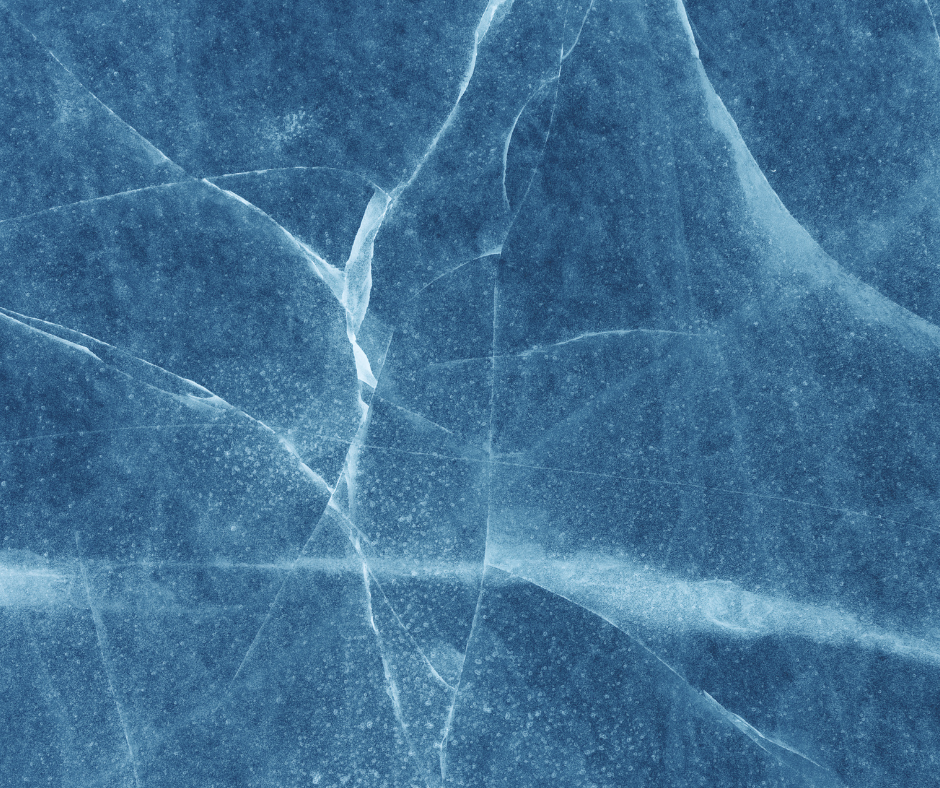 Skincare Bounce Back: Recommendations to Repair Damaged Skin Barrier
We all have good skin days and bad skin days due to factors we may or may not have control. Here are some things we can do to have more days where we look and feel radiant in our own skin.
Let your Skin Breathe
Indeed this is easier said than done since it means going all natural, giving your skin some room to breathe. This is not to say you should skip the basics. Keep the basics with cleansing, toning and moisturizing, but maybe skip over make up or concealer for a few days or even a week to let your skin just be you. Most times damaged skin occurs from either putting on too much, too little or harsh toxins negatively impacting your skin barrier. One way to keep your pores unclogged is to double cleanse either with an oil-based cleanser first then a water-based cleanser, or to start with a cleansing water then finishing off with a cleanser.
Currently, the popular practice is to use a cleansing water first, then a cleanser to clear out grime and dead skin. Our vegan Clean Marine Micellar Deep Cleansing Water and best-selling Conditioning Cleanser is the perfect pair to let your skin be cleansed without drying out.
Pump up the Moisture
Looking radiant with your beautiful, natural skin is a special feeling. Rebuild your skin's moisture barrier through extra hydration. This can be achieved by layering your toner or with your favorite moisturizer. Don't go overboard with lathering yourself in cream though. This is a strategic skincare move to ensure your skin absorbs hydration and retains moisture layer by layer effectively. Don't have the patience to go layer by layer? Another way to build up your skin's moisture barrier is to opt for a thicker moisturizer for the extra boost.
Can't go wrong with our top selling Activating Treatment Lotion to lay the foundation for deep hydration. Did you know that Hyaluronic Acid is exceptionally talented in keeping your skin hydrated? Activating Treatment Lotion has SEVEN different types of hyaluronic acids with different particle sizes to penetrate the skin from the deepest layer to the topmost layer. Talk about full coverage! In addition to an effective toner essence, hypoallergenic creams such as the 100% vegan Lotus Water Cream and barrier building Cream Concentrate are top choices to step up the moisture game.
Extra TLC and Nutrients
It is time to bring out the skin enhancing products – serums, ampoules and facial masks. While these aren't essential basic skincare needs. They are key in pouring out extra love for your skin. Damaged skin calls for extraordinary measures with additional doses of nutrition. Just as we try to boost our immune system by increasing our water intake, health food consumption and vitamins. We can absolutely do the same for our skin. Evaluate what your skin needs the most since there is a wide variety of skin enhancing products, each with a specific target.
Ampoules such as our newest Cica Care Ampoule, Biome Ampoule and LHA Blemish Ampoule don't break the bank and give your skin exactly what it needs. Our Aqua Activating Serum is also a great step up to just putting on a regular moisturizer. The serum enhances moisture retention while supplying key nutrients for your skin for that extra glow. All these products can absolutely be a part of your daily skincare routine if you'd like ,because Rovectin believes skincare should be accessible, thus our products are developed with practicality and affordability in mind. Lastly, who can say no to facial masks? These are so readily available and is an excellent way to kick start or wrap up your day. Not only can facial masks help your skin heal, pretty sure it helps our souls rest as well.
Essential Summer Skincare Tips
Just as our skin needs some extra hydration and love in the winter, summer beckons its own beauty hacks. I mean, nothing ruins a perfect beach day faster than sun-parched skin, frizzy hair, and ble...
Read more