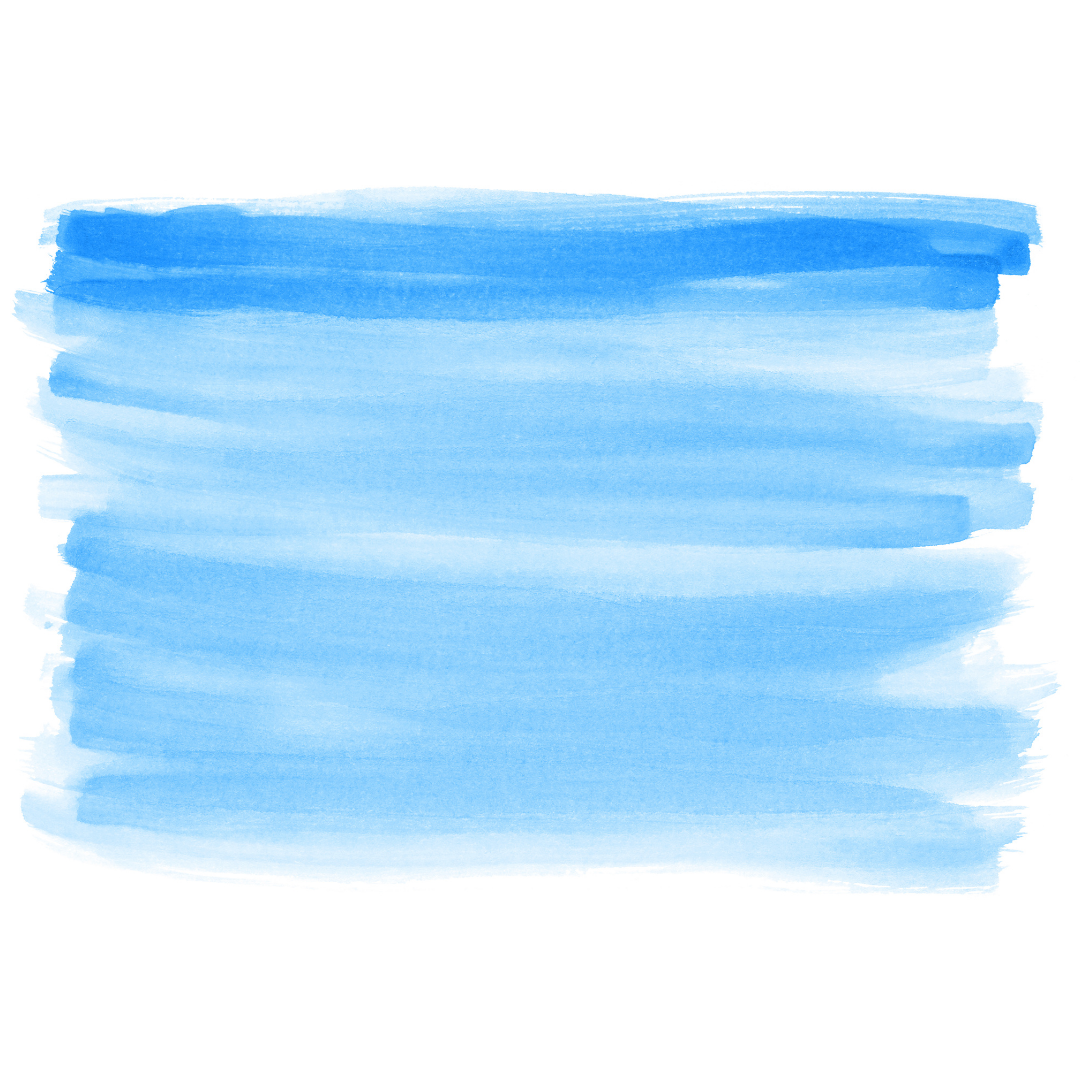 Post-Holiday Blues and Skincare Woes
Now that we're past the holiday peak, we slowly get back to reality and look towards the new year. Holiday blues are real and post-holiday blues are real too. Often times, both conditions involve stress, anxiety and feelings of deflated-ness.
According to Chen and Lyga 2014, studies have "confirmed skin both as an immediate stress perceiver and as a target of stress responses." Additionally, stress can also "increase the level of the hormone cortisol, increasing inflammation in [our] body," shared Dr Elizabeth Farhat of Alina Health. 
Simply put, our skin can be impacted by how we feel, so here's a few tips on how we can handle the possible oncoming of post-holiday blues and skincare woes. 
DISCLAIMER
This post is to share general knowledge and information. It should not be used as a replacement for professional diagnosis and treatment. Remember to always consult your healthcare provider before making any health-related decisions, counseling, guidance and treatment for a specific medical or skin condition.
1. Get proper snooze time
When we say snooze time, we mean like REM sleep (Rapid Eye Movement). This is when you're truly resting and when you rest, your largest organ (aka your skin) is also resting. When the term "beauty sleep" was first coined, it wasn't just a saying. Your skin is indeed most beautiful when you have fully rested. 
Tip 1: Have a turn-down routine for better and effective sleep. Stay off electronics and have dim lighting for at least 20 minutes before getting into bed. 
Tip 2: Pamper yourself (once in a while or regularly) with a facial mask or a warm foot soak before turning in.
2. Slow down on the sugar and alcohol
Tip 1: So… maybe try alternative sweets like berries or water for a while? We hope you got a good fix during the holiday season. That's not to say to not treat yourself, but with anything good - too much of a good thing can be.. bad. 
Tip 2: If you're seeing break-outs and zits out of the blue or right about now, see if slowing down on sugar intake and alcohol can help. To help accelerate your skin's healing process, also try our Cica Care Balm and LHA Blemish Ampoule - both are targeted for skin troubles. 
3. Make intentional plans for self care and to de-stress
I know, I know - this is easier said than done. Plans have become somewhat irrelevant these days, but making time for yourself should never be pushed down the line of priorities. 
Tip 1: Carve out even if it's 5 minutes a day to unplug and enjoy time devoted to you. Watch a feel good movie, read your favorite book again, take a safe walk around the neighborhood, dance to music, get lost in baby animal videos, bake healthy (?) cookies, face-time your loved ones - whatever you do, do it for YOU. 
Tip 2: Talk to a professional if stress and feelings of anxiety persist - it is not normal to feel this way persistently for more than two weeks. Your health insurance may include behavioral health services. 
If you ride through this time with no frills - more power to you, but if you do get a case of post-holiday blues, you know what to do! 
Love, 
Rovectin