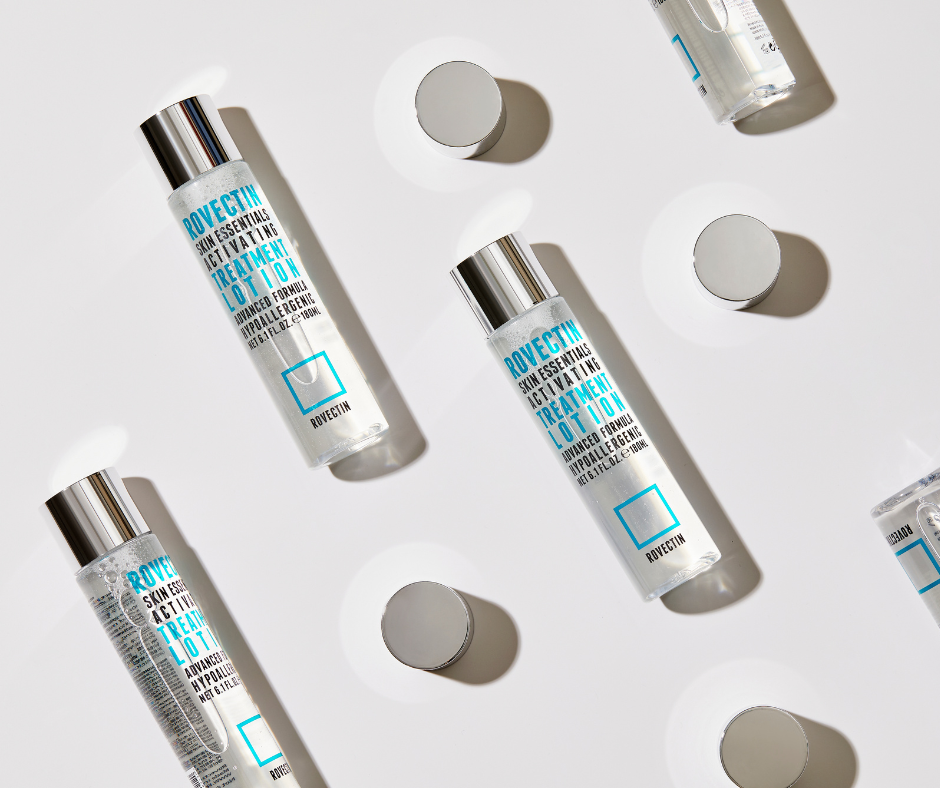 Say My Name - Activating Treatment Lotion's Story & Brilliance
 At Rovectin, our most frequently asked questions are:
1) What is your best seller?  That would be the Activating Treatment Lotion.
2) What is a treatment lotion?  It's a super effective toner-essence with 7 layers of hyaluronic acid!
3) Why isn't it just called toner-essence when it's a toner-essence?  Riiiiight…excellent point there.
4) Who named it this way?  ….
Just kidding, question 4 reflects our own curiosity but we're not about pointing fingers.
To address this identity crisis and considering Activating Treatment Lotion is our star seller, we felt it deserved a whole blog post on this. Also, because these questions are super valid.
So here's what kinda went down…
Years ago, in the skincare world and k-beauty space, a category called "softener" or "treatment lotion" emerged. It meant to describe products with a dual role of toning and hydrating. Since these products "soften" and "treat" the skin to be ready for the next steps of a skincare routine, these names should totally make sense – except it didn't… Some brands may still carry products called a "softener" but not so much "treatment lotion."
However, for reasons unbeknownst to us, big bosses of Rovectin chose to stick to "treatment lotion." Our theory is perhaps, we wanted to be different? We wanted to stand out? We'll never know.
Despite this possible confusion, we are super grateful for all these others names YOU have given this brilliant product. We hope Activating Treatment Lotion earned its spot on your daily routine simply because it delivers results.
In the end, it's true that Activating Treatment Lotion stands out and is different from other toner-essences out there. Thanks to Barrier Repair Complex™, comprised with 7 types of hyaluronic acids with different particles sizes – hydration penetrates through every layer of the skin to formulate an effective moisture barrier. Along with antioxidants such as Niacinamide to refine skin tone, caffeine to help depuff and smooth out – it's no wonder why many return for seconds, thirds and foreverrrrrr.
First time hearing about this? Try it TODAY and see why we're proud to be a Treatment Lotion!
If you'd like to read more about Hyaluronic Acid and why it's fabulous, click HERE for more.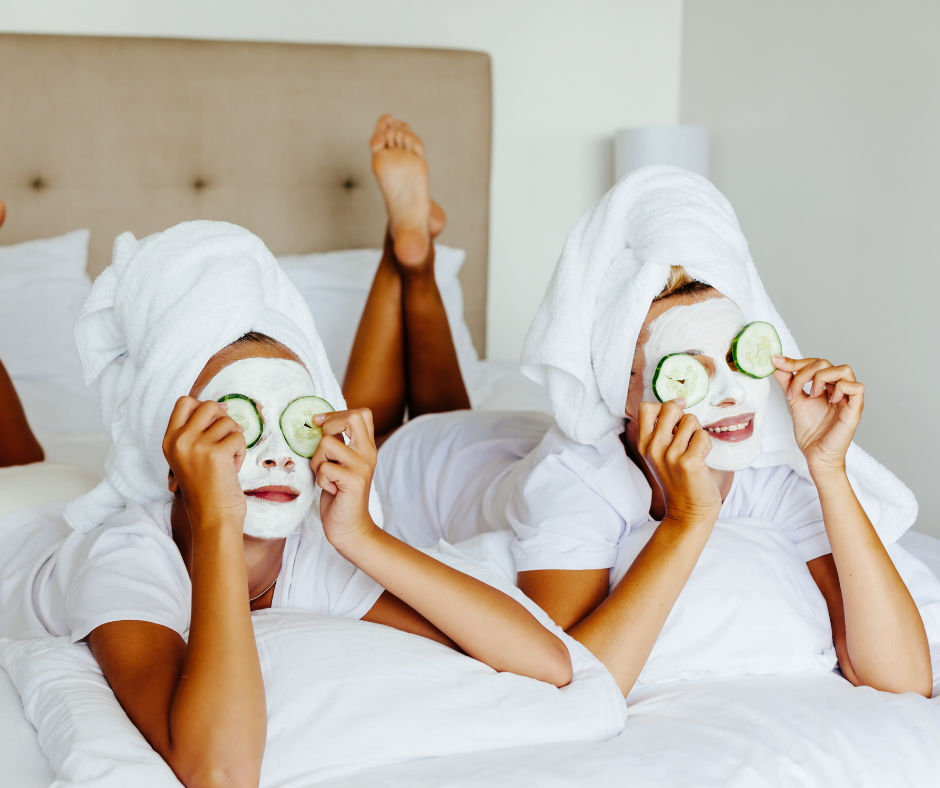 Essential Summer Skincare Tips
Just as our skin needs some extra hydration and love in the winter, summer beckons its own beauty hacks. I mean, nothing ruins a perfect beach day faster than sun-parched skin, frizzy hair, and ble...
Read more