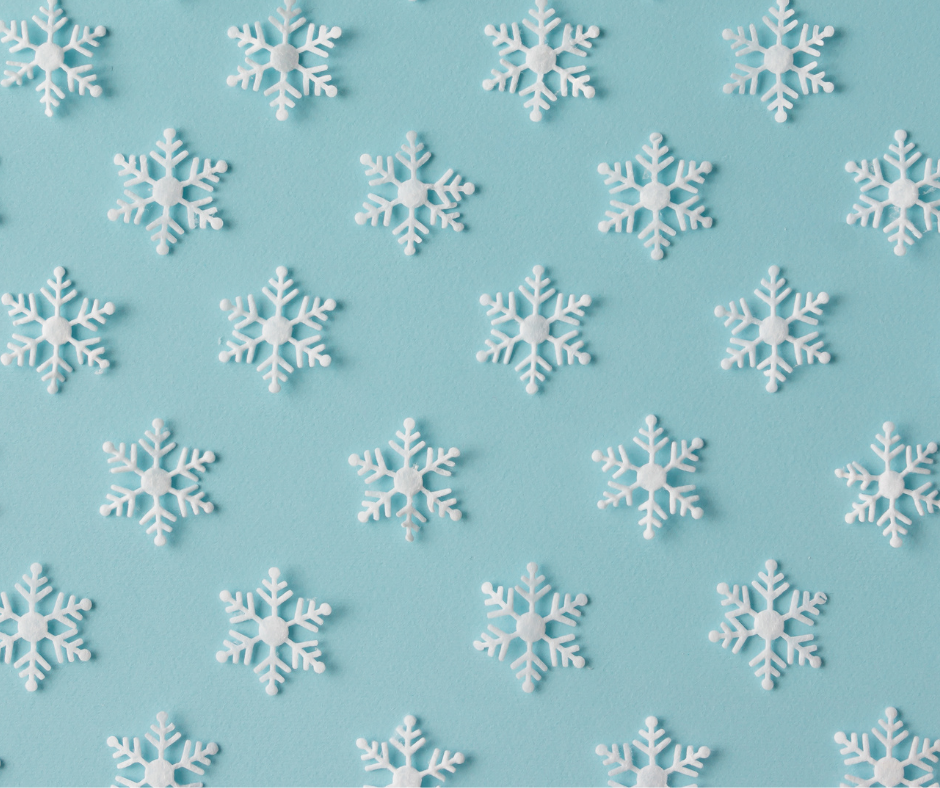 Your Winter Skin Survival Guide
Winter isn't winding down yet and there's no arguing that seasonal skin woes are a dreaded concern every year, but there's no need to endure months of winter rash, flaky skin, and allergies! We've got your back (and your face) with a complete guide to winter skin survival. Listed below are the most common skin conditions during winter, and everything you need to know about keeping them far, far away.
Winter Rash
As if the bitter cold and runny nose weren't enough, winter throws in a painful rash too! Cold, dry air sucks the moisture right out of the skin, resulting in areas of intense irritation. Fortunately, you can put winter rash to rest with Rovectin's Barrier Repair Face & Body Cream. This plant-based complex reinforces the skin's natural surface barrier to lock in moisture and send toxins on their way.
If you need a clinical grade product, our anti-irritant collection can be an excellent fit as well. Created as our first project of love. This product was developed to help super sensitized skin from intense damage. This collection contains double dose of goodness and nutrition. Bring out the A-game in intensive moisture treatment. 
Dry, Flaky Skin
If you already have naturally dry skin, then you know all too well just how harsh the winter air can be. Moderately thirsty skin quickly becomes painfully parched, dull, and irritated. Enter: Rovectin's Barrier Repair Face Oil. This groundbreaking formula contains the powerful Squalane, which provides the extra moisture to keep your skin clear and healthy with anti-aging properties. It also includes bitter orange flower oil that acts as a natural antiseptic to clear acne and wounds. More importantly, this bitter orange flower oil helps promote a healthy glow through deep hydration. Not so bitter anymore huh? The Barrier Repair Face Oil also contains Tocopherol(vitamin E) – a strong antioxidant that helps protect the skin, restore moisture barrier while softening skin from within.
A solid cream, moisturizer or face oil is indeed a must to curb dry, flaky skin, but you can also fortify by layering up with a reliable toner. Activating Treatment Lotion already packs a punch with seven different types and particle sizes of Hyaluronic Acid. Layer by layer, stack up refreshing hydration through your skin to prevent flaky skin. 
Dry Patches
Far too many people spend their winters with tortuous dry patches, but it doesn't have to be that way. Rovectin's Barrier Repair Cream Concentrate heals and rebuilds the skin's natural moisture barrier, but it also delivers a hearty dose of antioxidants to soothe dry skin deeply with the ultra-hydrating Barrier Repair Complex! Try applying a small amount to affected areas before bedtime for intense hydration, or apply throughout the day as needed.
For dry patches on your body, try dry season favorite, Rovectin's Barrier Repair Face and Body Cream, which includes a bounty of moisturizing ingredients like kernel oil (peach), panthenol, antioxidants, and ceramides. This incredible skin booster nourishes, protects, and heals damaged skin while removing dead cells and soothing irritation. Plus, it creates a resilient barrier to fight against future damage and keep your face AND body calm. 
Sensitive skin can be extra susceptible to dry patches - if you don't want to risk the process of trial and error, head straight for our Lotus Water Cream. 100% vegan and 100% sensitive skin friendly. Packed with only clean ingredients from nature, your risk for an allergic reaction is significantly reduced while keeping your skin very much moisturized through the cold winds. Aquaxyl, extracted from birch trees, helps skin retain moisture inside out to prevent dehydration. So, our super sensitive skin friends, you are not forgotten in this cold, cold, season. 
Wanna know all our range of creams and moisturizers? Check them out right HERE.
Let's weather through this season together!