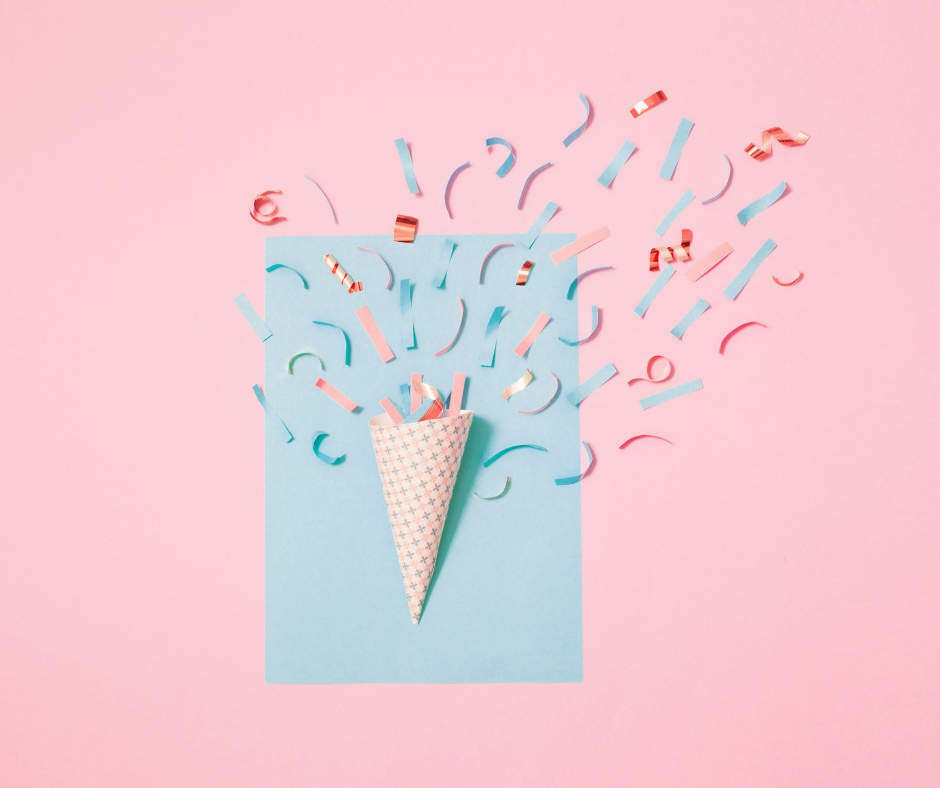 Top Rovectin Faves by Our Favorite Influencers
With abundant access to creative content and all types of influencers, who are your favorites and why do you like them? In this booming age of content sharing and skincare influencers, we've round up a few of our favorites! Here are the top "skinfluencer" – approved Rovectin favorites!
ACTIVATING TREATMENT LOTION
Without a doubt, our all-time best-selling Activating Treatment Lotion is a popular favorite among influencers and romilies (Rovectin + Family) alike. As a two-in-one toner essence, not only does the activating treatment lotion set the stage for your skincare routine, it truly gets in deep into the layers of your skin through 7 different types and molecule sizes of hyaluronic acid. Truly, hydration at its finest. This efficient and holy grail item is well loved by phenomenal influencers such as Haley Kim, one and only EuniUnni, incredible SoKo Glam Founder Charlotte Cho, brutally honest but loving James Welsh, and the list goes on.
LOTUS WATER CREAM
This cream catapulted to fame and has become a must-have on everyone's skincare routine. Developed as part of our CLEAN Collection, this 100% vegan, hypoallergenic, light-weight moisturizing cream has been a game changer for our friends with super sensitive skin and well, basically everyone. In a short span of time, Lotus Water Cream quickly became a global top seller. Inspired by the Lotus Flower's ability to self-purify and absorb toxins without any harsh ingredients, Lotus Water Cream provides just the moisture you need for happy, healthy skin. No wonder Hyram, now based in New York, approves this!
"Rovectin Clean's Lotus Water Cream are amazing. They absorb so quickly and put up with the most humid of days here in Hawaii, they totally redefine what a moisturizer is." - Hyram
CONDITIONING CLEANSER
The basics of basic in skincare is having a reliable, good cleanser. Gone are the days of cleansers that give you the squeaky clean feeling but strips away moisture barrier. It's all about balancing! In addition to more and more people being familiar with the double-cleanse routine (thanks to k-beauty ancestors and gurus), consumers are really paying more attention to the ingredients and the most effective way to clean your skin. With a low pH level of 4.5 – 6.5, Conditioning Cleanser helps you achieve supple, clean and moisturized skin even after cleansing. Plus, no more tightness after every cleanse. Simply stunning Ivan Lam really gets into describing our cleanser, and honestly, he could not have done it better!
"I actually really loved this cleanser… it's really conditioning, like you wanna use your knuckles to sort of massage your face. So so nice and so so smoothing."- Ivan Lam
AQUA ACTIVATING SERUM
Not only are creative contents super entertaining, but you can really learn a thing or two. One of our favorite dermatologist, Dr Dray breaks it down for us every day and provides valuable tips on being well-informed consumers – because, let's be honest, there's just so much out there and it could get a little overwhelming. Activating Treatment Lotion made the list for Dr Dray's favorite, but she also emptied our Aqua Activating Serum! If you're wondering what exactly is a serum? Look no further, here's a quick guide. Hydration boost and enhanced moisture retention is what you'll experience with the Aqua Activating Serum. Wrinkles and fine lines are all natural but skin enhancing products such as a serum can definitely give your skin a boost to age gracefully.
We wanna know…
Who are your most loved youtubers or influencers? Also, did you know YOU can be an ambassador for Rovectin! Join our community as #teamcleanlikeyou. Apply here. Maybe we'll round up YOUR favorites too!
acne
Pilling occurs when your skin is dry and there is a buildup of dead skin cells. Flaky skin causes makeup to roll up and reduce absorption. The solution to this is to make sure you exfoliate before ...
Read more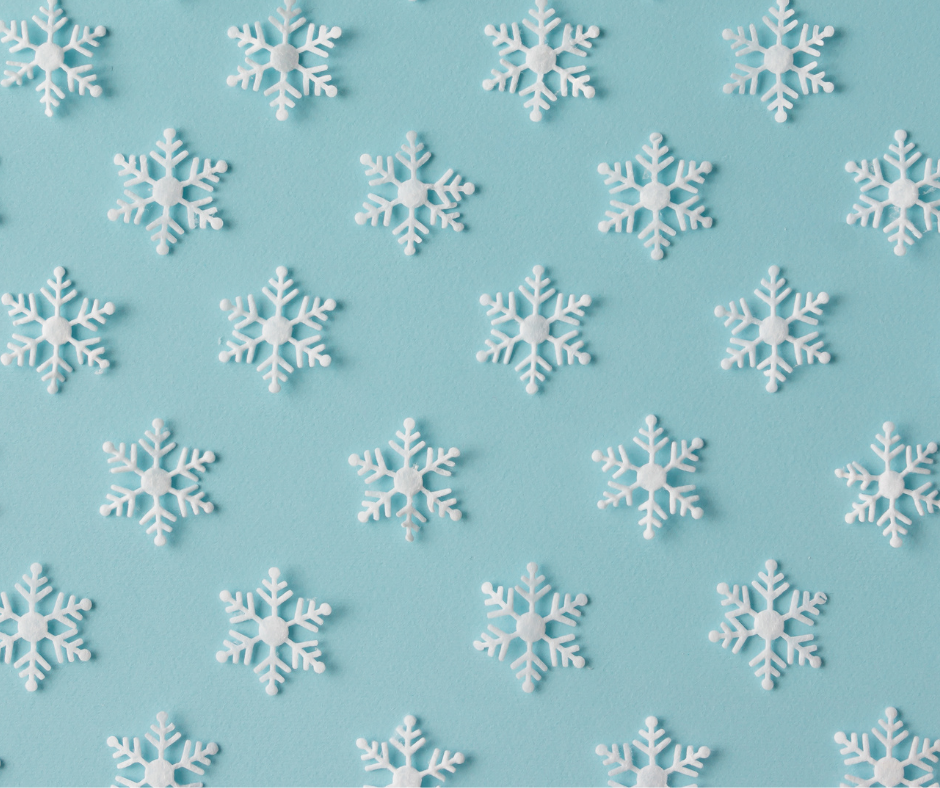 anti-aging
Your Winter Skin Survival Guide
There's no arguing that seasonal skin woes are a dreaded concern every year, but there's no need to endure months of winter rash, flaky skin, and allergies this year! We've got your back (and your ...
Read more